MIB/CBM Board of Directors

MIB/CBM Board of Directors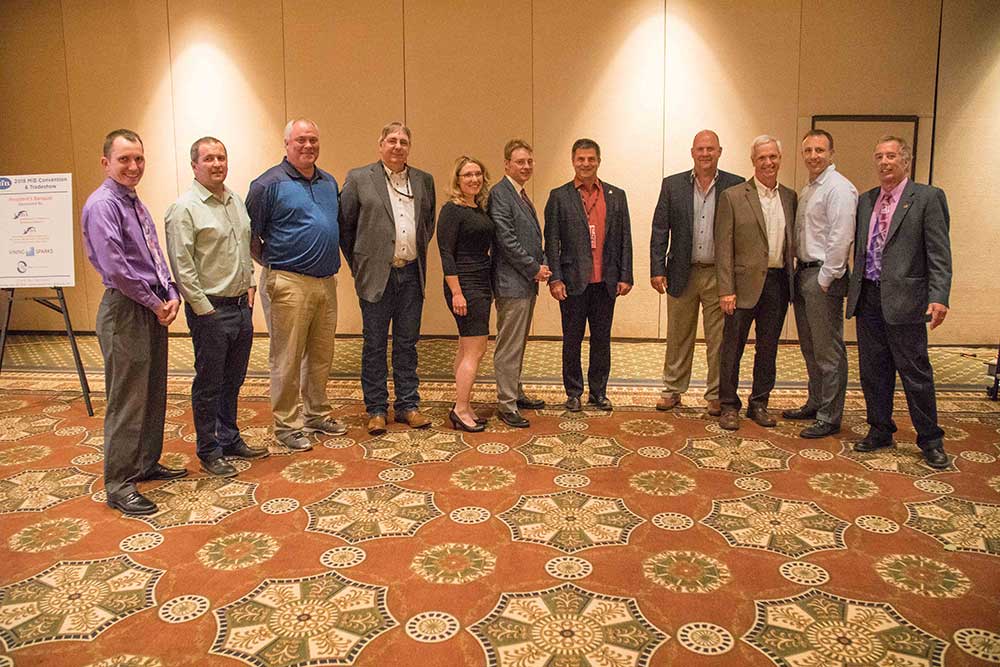 Relationship-based Service
Community banks are relationship lenders that focus on the needs of local families, businesses and farmers. Because they know their customers and their customers know them, they are able to provide superior, personal customer service. When consumers call their local community bank, they'll be reassured to know that they won't be talking to someone halfway across the globe. Instead, they will be talking with their community banker who lives and works in the same community they do.
MIB/CBM Board of Directors 2020-2022
Tom Christnacht – President First Security Bank of Deer Lodge 
Email Tom
Bill Coffee – Chief Executive Officer Stockman Bank of Montana 
Email Bill
Laura Clark – Opportunity Bank
Email Laura
Daniel Day – President/CFO Bank of Montana
Email Daniel
Shawn Dutton – Executive Vise President & CEO First Security Bank of Roundup 
Email Shawn
Clinton Gerst – President Bank of Bozeman, Bozeman 
Email Clint
Scott Mizner – President American Bank, Bozeman 
Email Scott
Brice Kluth – President First State Bank of Shelby 
Email Brice
Kenny Martin – Market President 1st Montana Bank, Helena
Email Kenny
Adam McQuiston – President & CEO First Montana Bank 
Email Adam
Michael Moore – President Stockmens Bank, Cascade 
Email Mike
Loren Brown  – President and CEO  Ascent Bank
Email Loren
Joel Rosenberg – Senior Vice President Three Rivers Bank of Montana
Email Joel
Amber Brown – President Peoples Bank of Deer Lodge 
Email Amber
Tim Schreiber – VP/Senior Credit Officer Farmers State Bank
Email Tim
Phil Willett  – President & CEO Pioneer Federal Savings & Loan, Dillon 
Email Phil
Andrew West – President & CEO Eagle Bank, Polson 
Email Andrew
ICBA STATE DIRECTOR
Pete Johnson,  President  & CEO Opportunity Bank
 Email Pete.