MIB 2022 Convention Activities

2022 Diamond Level Sponsors

MIB Golf Tournament – Whitefish Lake Golf Course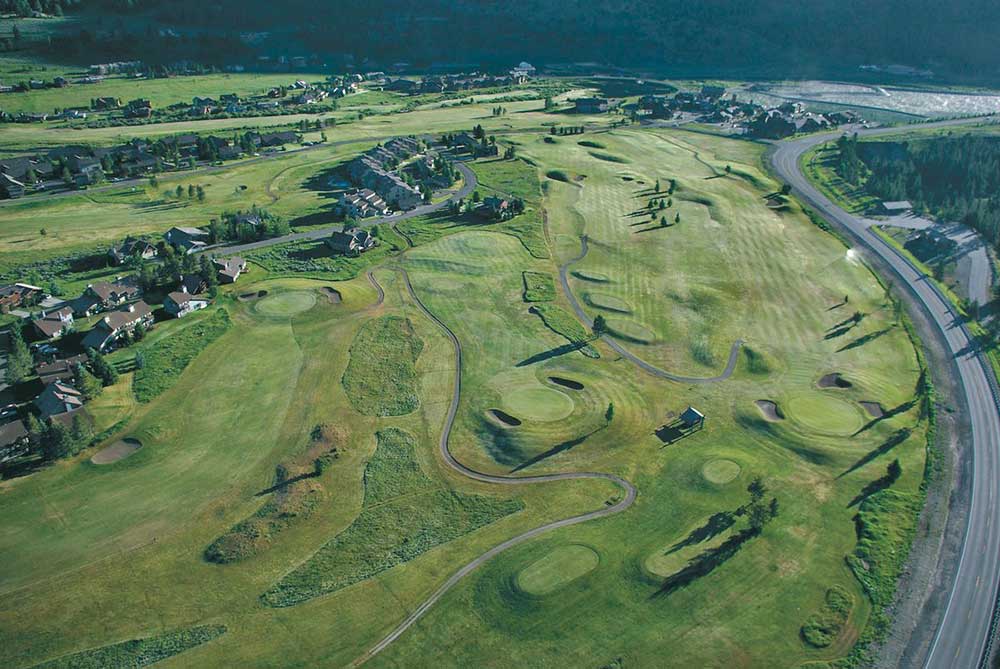 Welcome Independent Bankers of Montana Association to the Whitefish Lake Golf Course. We are looking forward to hosting your event on July 28th.
Montana's first 36-hole golf complex located adjacent to Whitefish Lake affords fabulous mountain views and is the most requested destination for Montana golfers. Both the North and South Courses feature well-manicured fairways are lined by pine and birch trees. The spacious greens are all well-bunkered yet allow a variety of approaches. Mounding and water add to the golf experience as golfers weave their way through the scenic courses. The differing tee areas allow for golfers of varying ability and mind sets. Bent grass with subtle undulating greens and closely mowed fairways greet all levels of golfers.
Win Prizes and enjoy time with other bankers, their families, and vendors.
The MIB Annual Golf Tournament will offer a custom golf cart at the tournament for anyone that makes a hole-in-one on a par 3. Sponsored by Bell State Bank & Trust.

White Water Rafting – Great Northern Whitewater Raft & Resort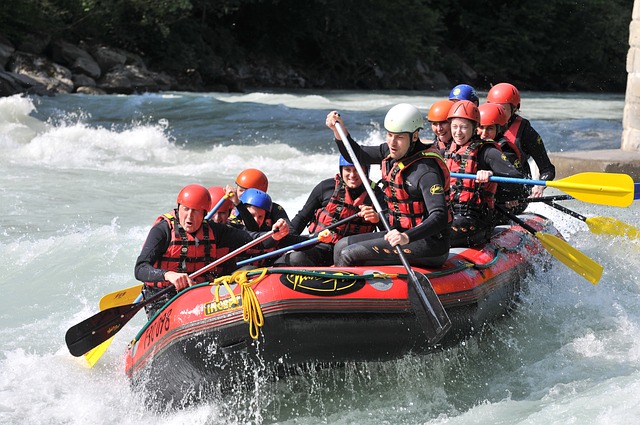 Welcome to West Glacier and the heart of Glacier National Park, now it's time to explore the river. Along the southern boundary to Glacier National Park, the Middle Fork of the Flathead offers the best whitewater rafting in Montana. Great Northern's scenic floats and whitewater rafting trips are an exhilarating activity for the whole family.  No experience necessary.

55 years of serving Montana's community banks and still going strong!
Founded in 1967, MIB is the only association in Montana dedicated exclusively to serving Montana community banks and the only association affiliated with the Independent Community Bankers of America (ICBA). MIB's 55thAnniversary Annual Convention & Tradeshow will be held July 27-29, 2021 at the Lodge at Whitefish Lake Whitefish, Montana.
This year, we have the great privilege to be joined once again by great speakers including Melanie Hall, Patrick Barkey, and more.
Steve Beck, an inspirational speaker will join us for "How to Have a Great Day Every day!"