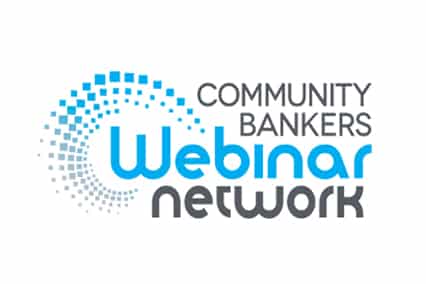 Through an exclusive contract with the Community Bankers Webinar Network, MIB provides webinars on every conceivable financial and administrative subject.  This enables even the smallest and most rural banks to access affordable, professional training.
Based in Helena, Montana, the Community Bankers Webinar Network is a national company that partners with 30 community bankers associations to deliver quality webinar training to over 90,000 bankers in all 50 states.  More than 100 webinars created by industry experts are offered annually, covering critical issues at every level of the financial institution.  Live webinars are accessible via phone and Internet to the location of the client's choice, and recorded webinars are available in various formats after the event.
NOTE: If you have any questions regarding these webinars, including technical support and billing, please contact the Community Bankers Webinar Network directly at (406) 442-2585.

To more effectively combat a public relations crisis with a breach of card security, ICBA and Visa have teamed up to bring a special communications toolkit to community banks. This comprehensive communications guide gives community banks the means of communicating with card customers and the media within 24 hours of a data compromise. Having this contingency plan in place can make all the difference in a data breach episode.
ICBA Education also offers training on a variety of topics through webinars and live seminars.

Recognizing the need to protect the State of Montana from growing concerns about cybersecurity, Governor Steve Bullock signed Executive Order 05-2015 to create the Montana Information Security Advisory Council (MT-ISAC) in 2015. MT-ISAC members represent State and Local Governments, Schools and Universities and members of the public. With the frequency of cyberattacks increasing, the need to enhance security and support in this area is a priority for the State of Montana. Protections are in place to defend against crimes on our streets, and in this evolving landscape, we must also work to defend Montana citizen information. MT-ISAC's guiding principle is to share appropriate information and best practices between public and private sectors. The MT-ISAC Outreach and Education program is a free service that is now available to aid your organization's cybersecurity efforts across four categories including education, self-assessment, training and reporting.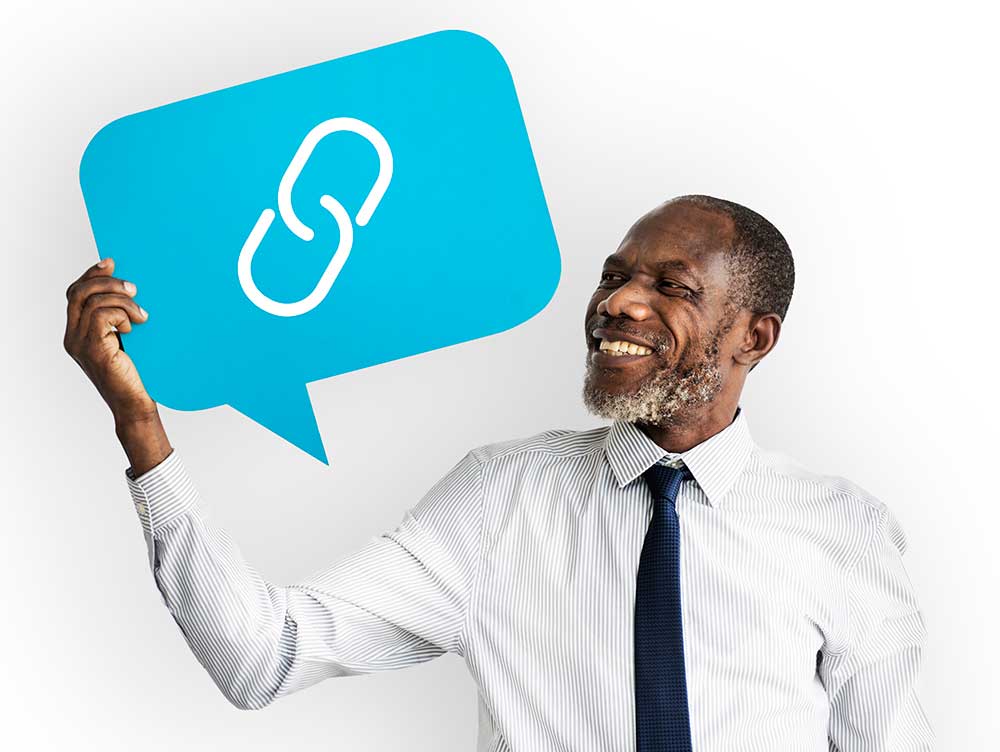 Community Banking Schools