2020 Diamond Level Sponsors
AMONG OUR GREAT SPEAKERS AT THE 2021 CONVENTION ARE THE FOLLOWING: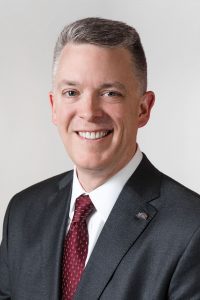 Robert Fisher
Robert Fisher is Chairman of the Independent Community Bankers of America® (ICBA), the leading advocacy organization exclusively representing community banks.
Fisher is president and CEO of Tioga State Bank in Spencer, N.Y.
A fifth-generation community banker, Fisher serves in many leadership roles at ICBA.
He is chairman of the ICBA Executive Committee and the board of directors. He is a member of ICBA's Federal Delegate Board and its Policy Development and Nominating Committees, and he serves as the Executive Committee liaison to the Legislative Issues Committee and the Minority Bank Advisory Council.
He is also an ex-officio member of ICBA Securities, Consolidated Holdings, and Services Network board of directors. He is past chairman of the ICBPAC Committee and was the state delegate for New York on the Federal Delegate Board.
Fisher testified in 2017 and again in 2018 before the House Financial Services Committee on regulatory relief for community banks. Additionally, Fisher served on the New York State Banking Board from 2007 to 2011. He is a current member and past chairman of the Independent Bankers Association of New York State.
In addition to his banking affiliations, Fisher serves as chairman of the Lourdes Ascension Hospital board in Binghamton, N.Y., and sits on the board of the Pursuit, formerly known as the New York Business Development Corp.
Fisher has a Bachelor of Business Administration in finance from the University of Notre Dame.
He lives in Owego, N.Y., with his wife and three children.
______________________________________________________________________________
TOM KEENAN
Principal of Keenan & Partners
Tom Keenan is Principal of Keenan & Partners, a Consulting Brokerage and Advisory Firm focused on valuation, transactional brokerage, and capital markets services delivered to the banking industry. Mr. Keenan founded Keenan & Partners in 2010 in order to deliver personal service to a select client base with special attention paid to core beliefs of integrity and excellence.
In these capacities, Mr. Keenan's recent assignments include overseeing engagement, underwriting, valuation, marketing, bid management, contracting, and successful closing of traditional bank real estate, bank deposit liabilities, and whole loan asset sales, with valuation assignments totaling in excess of $2.0 billion and combined transactional volume in excess of $300 million since the founding of the company. Mr. Keenan's current consulting, valuation, and sale assignments are most recently focused on the multi-regional repositioning of client bank branch and administrative facility assets.
Mr. Keenan received his B.A. from the College of Wooster of Wooster, Ohio and is a graduate of the Gilman School of Baltimore, Maryland. Keenan & Partners is a registered Real Estate Firm, and Mr. Keenan holds active Managing and/or Principal Real Estate Broker licenses in the States of Oregon, Washington, and Idaho, for use in all valuation and transactional assignments performed, as well as FINRA Series 7 and 63 Securities Licenses, as an independent contractor of Commerce Street Capital, LLC. Mr. Keenan currently serves as a Member of the Board of Directors of the Clackamas County (Oregon) Economic Development Commission. Mr. Keenan resides with his family in Portland, Oregon.
_____________________________________________________________________________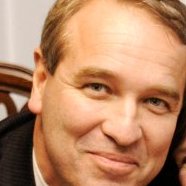 VERNON TANNER
SR V.P. OPERATIONAL COMPLIANCE MANAGER,
Vernon has a career spanning 25 years in the banking industry as a bank examiner before entering the private sector to hold positions as diverse as Credit Officer, Loan Officer, and Chief Compliance Officer. He has held leadership roles for many years in trade associations, guest faculty members, and informational speakers. As an active member of the Compliance Committee for the Mortgage Bankers Association at both the state and national levels, Vernon has been a regular panelist on national legal issues and banking compliance issues for the Association.
_________________________________________________________________________
Mela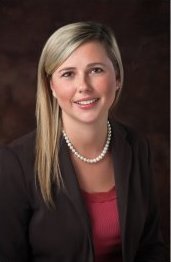 nie Hall Commissioner, Montana Division of Banking and Financial Institutions Melanie Hall is the Commissioner of the Montana Division of Banking and Financial Institutions. She provides the overall leadership to the Banking Division, which is responsible for the supervision of 49 state-chartered banks and 9 state-chartered credit unions with over 31 billion in total assets. In addition, her division licenses and examines over 3,700 non-bank financial entities including mortgage lenders and mortgage brokers, consumer loan companies, sales finance companies, title lenders, deferred deposit lenders and escrow businesses. In order to protect Montana consumers, the Division regularly assesses the safety and soundness of all state-chartered depository institutions as well as the compliance of all regulated entities according to Montana state law. Commissioner Hall obtained her B.A. in Economics from Eckerd College in St. Petersburg, Florida, and her juris doctor from Tulane Law School in New Orleans, Louisiana. She has been an attorney in private practice dealing with civil litigation in a wide variety of areas including maritime law, environmental regulation, commercial transactions and class action litigation.
---
Patr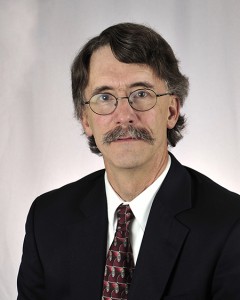 ick Barkey, Ph.D. Director, Bureau of Business and Economic Research, University of Montana Patrick Barkey became director of the BBER in July 2008, after serving as director of health care research since April 2007. He has been involved with economic forecasting and health care policy research for twenty-four years, both in the private and public sector. He served previously as Director of the Bureau of Business Research at Ball State University in Indiana for fourteen years, overseeing and participating in a wide variety of projects in labor market research, and state and regional economic policy issues. He attended the University of Michigan, receiving a B.A. ('79) and Ph.D. ('86) in economics.
---
______________________________________________________________________________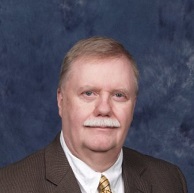 Bill Elliott, CRCM
Director of Compliance Education
Bill Elliott has over 40 years of banking experience. As a Senior Consultant and Director of Compliance Education at Young & Associates, Inc., Bill works on a variety of compliance-related issues, including leading compliance seminars, conducting compliance reviews for all areas of compliance, conducting in-house training, and writing compliance articles and training materials.
During his career, Bill spent 15 years as a compliance officer and CRA officer in a large community bank, and also worked for a large regional bank. He has been a lender for consumer, commercial, and mortgage loans, and has managed a variety of bank departments, including loan review, consumer/commercial loan processing, mortgage loan processing, loan administration, credit administration, collections, and commercial loan workout.
_____________________________________________________________________________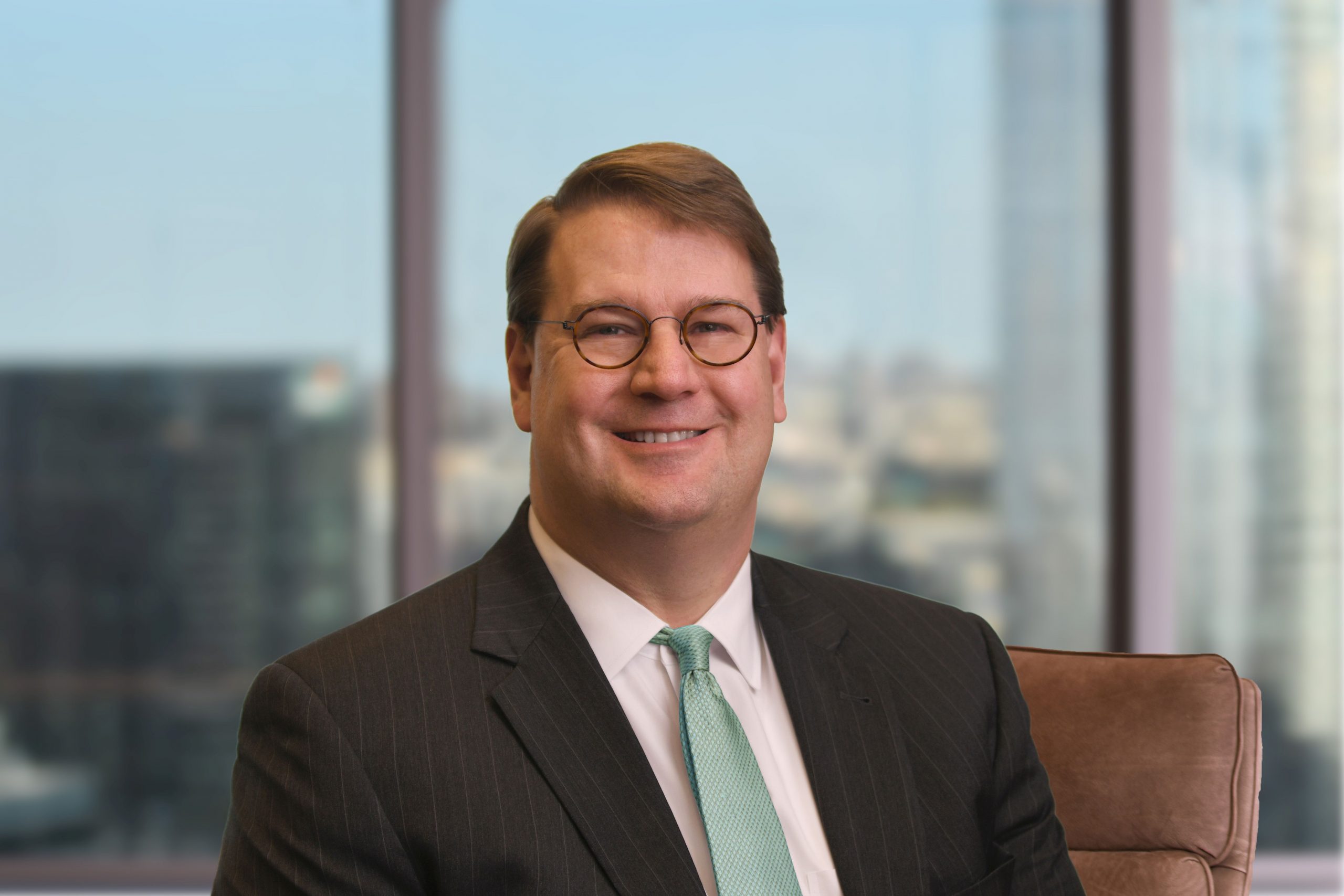 Dory A. Wiley
President & CEO of Commerce Street Holdings, LLC
Dory A. Wiley, CFA, CPA, CVA is President & CEO of Commerce Street Holdings, LLC, the holding company for Commerce Street Capital, LLC ("CSC"), a FINRA-member broker/dealer and Commerce Street Investment Management, LLC ("CSIM"), an SEC-registered investment advisor. Since co-founding the firm in 2007, his primary focus has been the management and growth of the broker-dealer and private investment funds that specialize in financial institutions, retirement plans, institutional portfolio management, and small to midsize buyouts. Mr. Wiley is frequently quoted in the media and regularly speaks at universities, conferences, and seminars regarding corporate finance, portfolio and asset allocation, as well as alternative investments. He is also a frequent contributor to Fox Business News, Fox News, and CNBC. He has testified as an expert witness on bank and securities valuations, and written articles for various periodicals.
Mr. Wiley serves on the Boards and Investment Committees of multiple investment funds. Those funds have included SBICs (Independent Bankers Capital Fund), Bank Hedge and Private Equity funds (Keefe Managers, Keefe Partners, Keefe Rainbow Partners, Service Equity Partners, Genesis Partners, and Commerce Street Financial Partners) and debt funds (Commerce Street Income Partners I and II). He formerly served as a member of the Board of Trustees of the Teacher Retirement System of Texas ("TRS"), an approximately $130 billion pension fund where he was Chairman of the Investment Committee, Chaired the Alternative Assets Committee, and served on Compensation, CIO recruiting, Audit, and Government Committees. During his tenure, TRS went from a bottom quartile performer to the number one ranked public pension fund in the country in its asset size group and is the 5th largest public pension plan in the country.
Mr. Wiley has over 25 years of experience in commercial and investment banking and investment management. Prior to his current position with Commerce Street, Mr. Wiley was President of SAMCO Capital Markets, LLC, which he joined in August 1996. Prior to SAMCO, he was Vice President and Manager of the Financial Institutions Group at Rauscher Pierce Refsnes, now RBC Capital Markets.
______________________________________________________________________________